Iz sekretarijata IFLA Europe dobili smo obaveštenje da početkom 2019. godine prvi državni arhitekta Švedske postaje Helena Bjarnegard koja je – pejzažni arhitekta.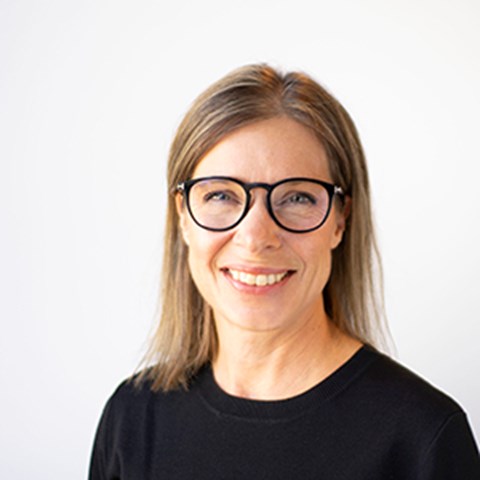 Pismo iz sekretarijata IFLA Europe:
Dear Delegates, dear Presidents and Secretariats of National 
Associations, dear members and friends of IFLA Europe,
It is my great pleasure to inform you that Sweden now has a State Architect – and she is a landscape architect!
Our Swedish delegate Johan Folkesson interviewed her (and translated it into English)!
Please find here below the link to the interview!
https://www.slu.se/en/ew-news/2018/12/five-questions-with-the-slu-alumna-helena-bjarnegard-swedens-first-state-architect/
Kind regards,
Daniela
Daniela MICANOVIC IFLA Europe Executive Secretary
IFLA Europe